I think a lot about the future. I estimate, if I eat better, exercise a moderate amount, and stay away from Nickelback fans, that I've got about 35 more years of quality life on this Earth. I want to make the most of them.
One way I think I get more out of my limited breaths is to pay attention to my own needs. My wife and three daughters are amazing. I cannot and will not go through life without them. But, I've got to tell you something, they're as crazy I am. Look, I know I'm whacked. I take pills ya'll. My women may not be diagnosed or need to hit Walgreen's every couple of months but they're goofy, too.
Earlier tonight, my wife and teenage daughter texted me about dinner. We're on the go on Wednesday nights so we usually eat out or get take out delivered. That's cool. The deal is, they know I don't care what we eat. I'm anti- green peppers, coconut, coleslaw and mint with my chocolate, Other than that,I'm easy. One way I think about the future is, before i pass, I hope we can put meals into pills so I can just say "orange", and chicken marsala with red wine drops into my throat and I can go write or watch a ballgame. My women are different, THEY LOVE FOOD. So texting me about dinner is kind of lame on their part. They just want to look good for asking me. I responded "anything but chinese, I had that the other day." They text back "we're ordering chinese". Do you see where I'm going? WHY ASK ME?
I'm getting better as far as taking care of my mental health. I pick my battles with not only my women but also with work and friends. My skin is a lot thicker than it used to be. My needs are getting simpler, even though I'm weird and complicated. Sometimes I just want want some time to myself and to have people deal with their own problems unless they really need me.
There are as many as 10 females in my life on a daily basis yet, I'm still clueless about them. I'm trying to put more focus on myself and improving my flaws so I can be less horrible for them to deal with.
After a couple of smart aleck remarks and a passive-agressive tweet about the chinese food episode that garnered a handful of laughs, I was ready to get home and devour mongolian beef. The smiles and affection I received from home made my sweat about the small stuff fade.
I think this man's needs are more understandable than I let on.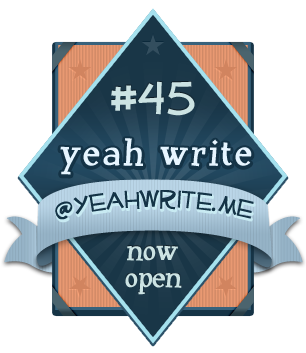 Today's song is one of my favorites from the 00s or the naughts or whatever. It's The Cribs, Men's Needs. I love this band.